Meet The Guys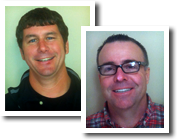 Matt Ruhlman, Travis Eilers, & Luke Ruhlman are the owners behind Ruhlman Eilers Construction. Their company was originally formed with a focus on window and door installation, basement, bathroom, and kitchen remodels. They invite any discussion about other projects you may have. They believe that building on a firm foundation of trust is fundamental and that's why their clients refer them to friends and family.
Learn more about the guys below.
Read More
Our Specialty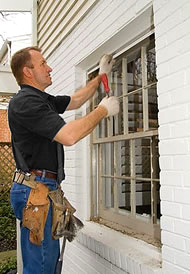 Our focus and specialty has been window and door installation, but our expertise has expanded over the years. Please take a look at what we can offer your project. Ruhlman Eilers Construction can address a specific remodel project for your home or business or conduct a more comprehensive project plan and implementation, based on your needs. Please contact us to learn more about our services and how we can best assist your next building project.
Read More